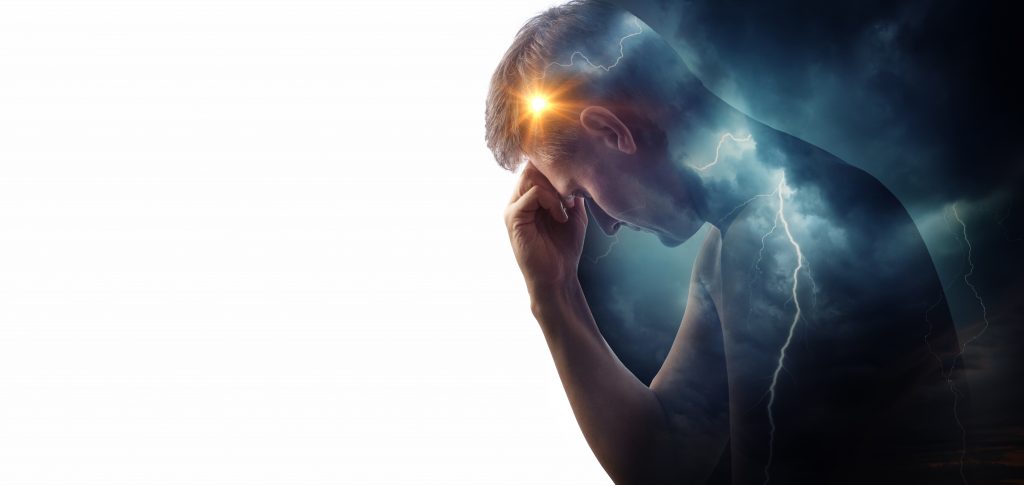 TECHNIQUES FOR THE COMPLEX PAIN PATIENT
"Techniques for the Complex Pain Patient" will examine a multitude of differential diagnoses, tests and techniques that can help in treating patients who have not progressed with, or who have completely failed, traditional physical therapy, chiropractic, massotherapy or medical treatments. We will, as well, explore patients with "nebulous" symptomology and patients with multiple sites of pain with options for techniques to "unlock" the doors to success with new and previously learned techniques.
We will utilize lecture, but this class will be significantly lab-based for neuromuscular anatomy and physiology, assessment tools and a multitude of unique hands-on techniques to recognize, differentiate conditions and treat complex pain patients.
Attendees should dress comfortably in layers and be prepared for lab assessment and treatment techniques. We will want to be able to put our hands on, but there will be no techniques that will cause even the most modest individual to be concerned.
COVID19 precautions will be in effect during this course. We will have hand sanitizer and facilities for frequent hand washing. We will have latex-free exam gloves available upon request. All attendees are required to bring and wear a mask at all times and social distance when able. We ask that all attendees take their temperature the morning of the course and if you are showing any signs of COVID19 infection, to please contact our host and cancel (for refund or to hold a spot for our next class).
In addition:
Upon entry to the course, each participant will be screened for COVID19 symptoms. If positive symptoms are found, the student will not be allowed to enter and will be scheduled for a future course.
If a student becomes aware that they have come in contact with a COVID19+ individual within 14 days of the course, student will contact course host for refund or schedule to another course date.
Who should attend this course:
Physical therapists
PT Assistants
Chiropractors
Massotherapists
Doctors of Osteopathy
Anyone with a license that allows for manual assessment and treatment
This course has been approved by the Ohio Physical Therapy Association for 7.5 CEU
To Register for this Course, click on the following link:
Next date for this seminar to be determined
Seminar Location
To be determined
Hotels Near the Seminar Site
Holiday Inn Canton (Belden Village)
4520 Everhard Rd NW, Canton, OH
(330) 494-2770
4191 Glenmoor Rd NW, Canton, OH
(330) 966-3600
3970 Convenience Cir NW, Canton, OH
(330) 956-5056
Ramada by Wyndham Canton/Hall of Fame
4914 Everhard Rd NW, Canton, OH
(330) 499-1011
America's Best Value Inn and Suites
4285 Everhard Rd NW
(330) 494-2233
3970 Convenience Cir NW
(330) 493-8883
3950 Convenience Cir NW
(330) 492-5030
5345 Broadmoor Cir NW
(330) 492-1331
SpringHill Suites by Marriott Canton
5770 Dressler Rd NW
(330) 433-0101
5256 Broadmoor Cir NW
(330) 491-4335
4375 Metro Cir NW
(330) 494-6494
Fairfield Inn & Suites by Marriott Canton
5285 Broadmoor Cir NW
(330) 493-7373
5421 Whipple Ave NW
(330) 244-1700