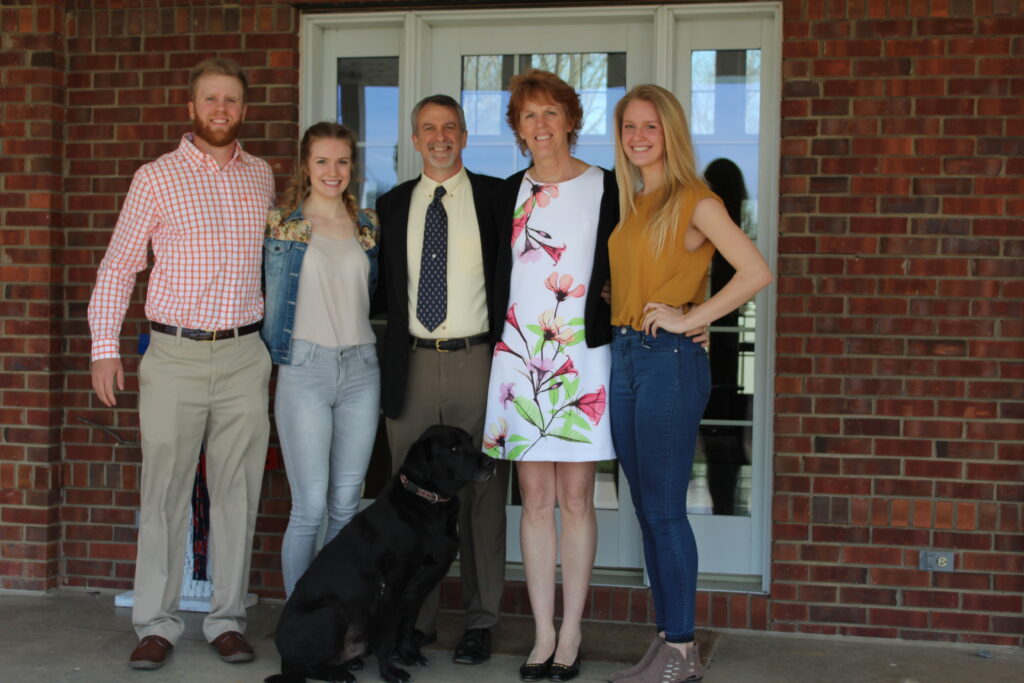 Thom Krupar, PT, AT is a 1988 Cleveland State University graduate with a degree in Physical Therapy. He recieved his Athletic Training certification from Kent State University in 1992. He has been specializing in treating baseball/softball injuries and chronic pain conditions ever since with a multitide of continuing education including Primal Reflex Release Techniques Master practitioner (PRRT), McKenzie and Mulligan techniques. Be ready to be open-minded and amazed. Thom never claims to be the smartest person in the room, but is extremely vigilant and lives by the saying: "Live like you will die tomorrow and learn like you will live forever" (Mahatma Gandhi).
With a voracious appetite for new information and a heart for simple and sensible treatment options, Thom would like to thank you for sharing in his quest for the best treatment options for you and your clientele.
Favorite Client Quote:

"Wow I can't believe that just worked!"
Definition of Physical Therapy
: therapy for the preservation, enhancement, or restoration of movement and physical function impaired or threatened by disability, injury, or disease that utilizes therapeutic exercise, physical modalities (as massage and electrotherapy), assistive devices, and patient education and training.
"Physical therapy." The Merriam-Webster.com Dictionary, Merriam-Webster Inc., https://www.merriam-webster.com/dictionary/physical%20therapy. Accessed 25 January 2020.